Working Together
I set up The People We Meet because I love telling stories and working with people who have ambition.
I want to make video content that people love and share with their friends. Content that is focused on human connection.
If you would like to create content together, I'd love to hear from you.
Recent Work
You can see all of my work on The People We Meet on this site or over on the Facebook Page.
Here's one of my favourite episodes, featuring Fingal Ferguson from Gubbeen Farm in Co. Cork.
Recent Client Work
Below you will see are two examples of client work I have created for the Dublin City Speciality Coffee Map.
Other Skills
Branding & Design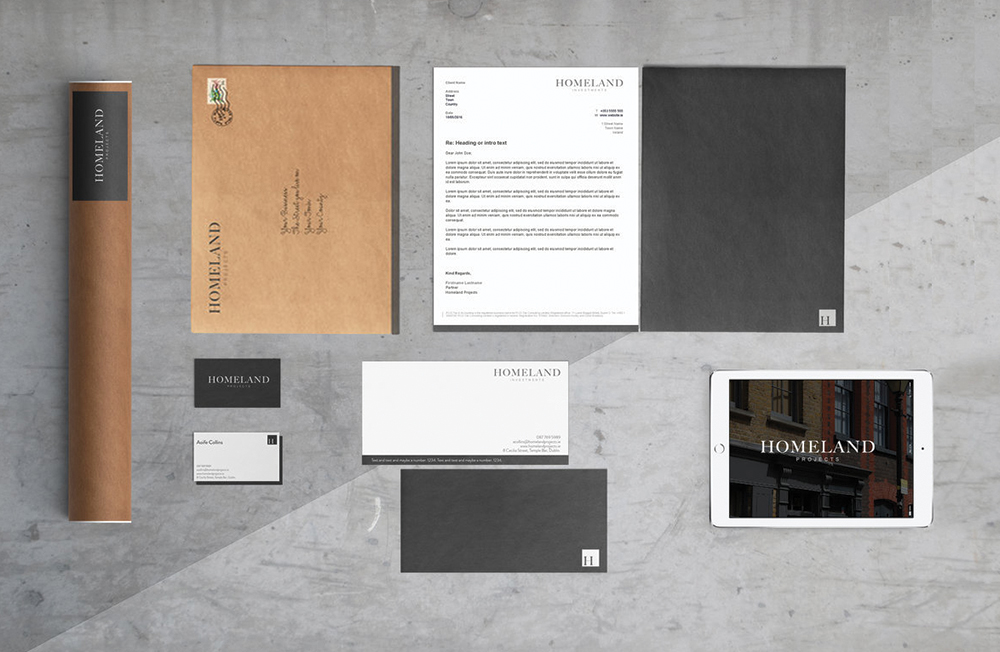 A selection of design work as a consultant as well as work from my previous agency, Miller 87.